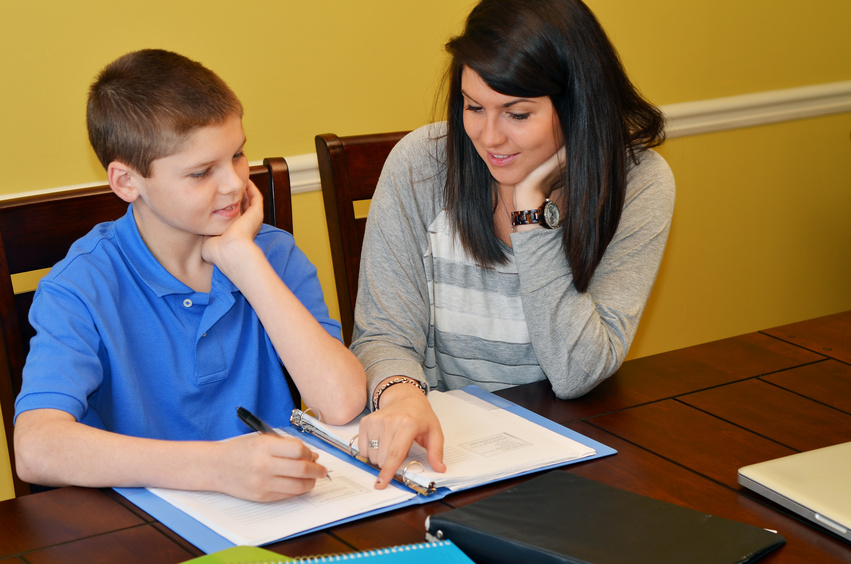 TUTORING
We bring our one-on-one tutoring services to your home so we can tailor what we do to your student's needs. Our carefully selected, professional tutors are matched with your student with an eye toward meeting their personal learning goals, improving grades, and helping them get organized. This approach, which we began in 1995, enables students to gain confidence, master new concepts, and develop a lifelong love of learning in all subjects. Our tutors help with:
Specific subjects
Study skills
Time management
Organization and planning
Study habits
Exam prep
Test taking
Test prep
Independent study
Learning differences
Summer programs
Please contact us to learn more.