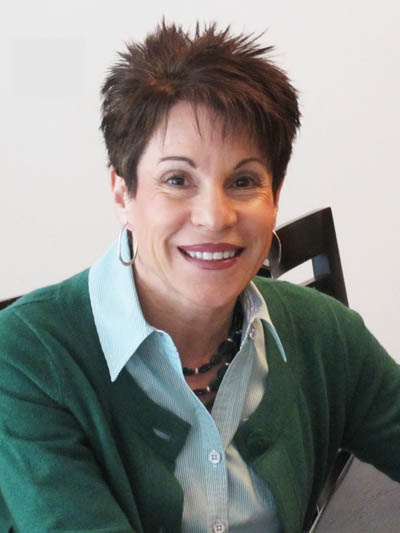 Sign Up For News
[contact-form-7 404 "Not Found"]
Testimonials
"The most apparent change has been the time it takes for her to do homework. It now takes about half the time it took before."
Parent of a 7th grade girl.
"He is more attentive and able to remember things better. Now he is "getting it" when he does his homework."
Parent of an 11th grade boy.
"Her reading and math scores have improved but more importantly her self confidence has improved."
Parent of a 4th grade girl.